Hey all. Gamerman here.
First of all, thanks for the 100 followers, you guys are seriously the best.
I try my best to run a quality blog here and I'm glad to see at least some people like it, so thanks!
Here's some screenshots from an upcoming 3DS game called
Pacman & Galaga Dimensions
Enjoy!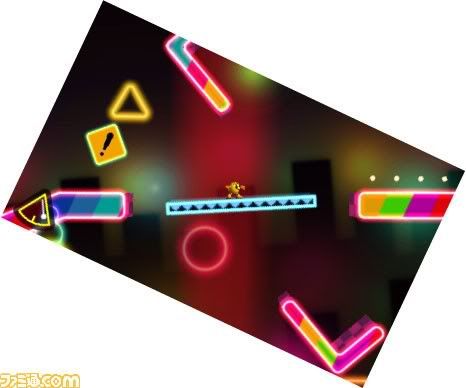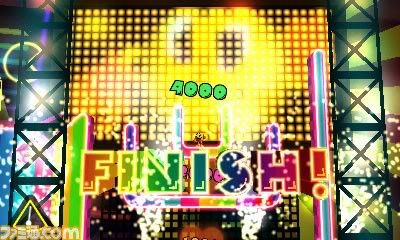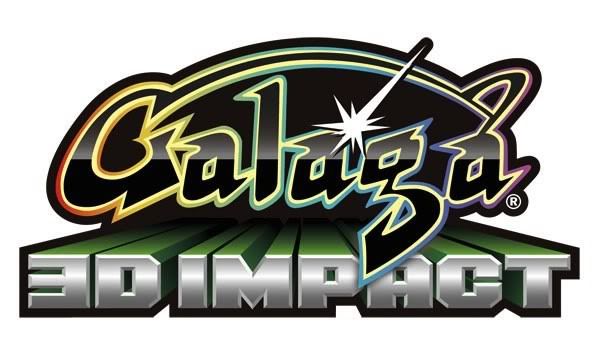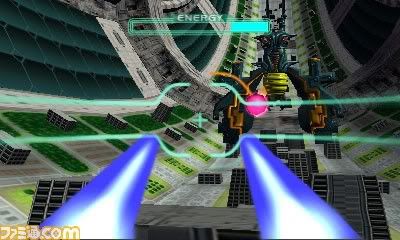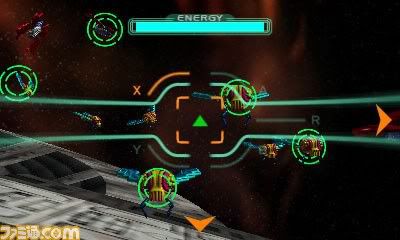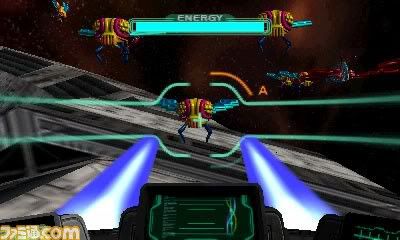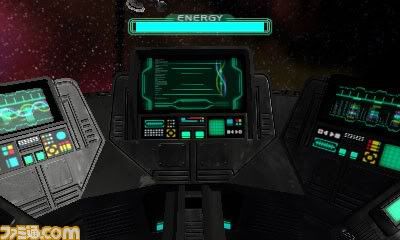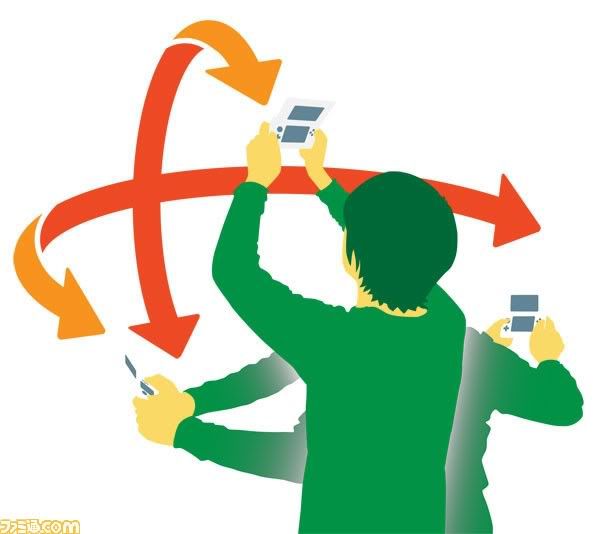 And if you guys haven't pre-ordered the 3DS yet..
Do it here :)