Gamerman back for a Gamerman update!
Just got some new screenshots for the upcoming Kingdom Hearts game for the 3DS. The game's called Kingdom Hearts: Dream Drop Distance and it is looking great!
Needless to say, Gamerman likes it.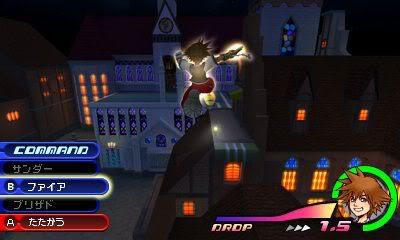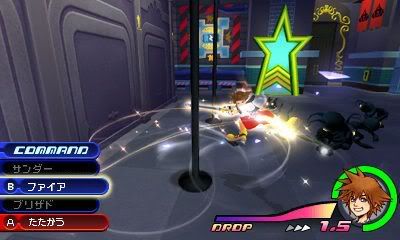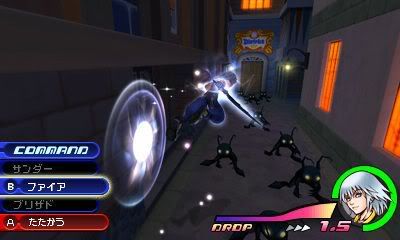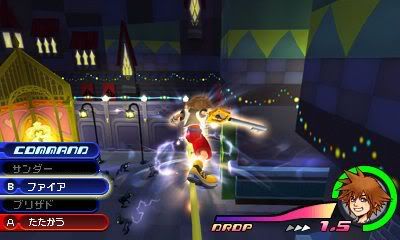 Whattya guys think? I for one am waiting daily for the release of this game. Gamerman can never get enough of Kingdom Hearts! Leave your comments and discuss some good ol' Heartless killing.