Hey guys, this is GAMERMAN, coming at you with my first blog ever.
First, I just want to say I'm looking forward to my beautiful fans (they will come) who will appreciate me, that is all.
Now, 3DS! Who the hell is excited about that? GAMERMAN IS!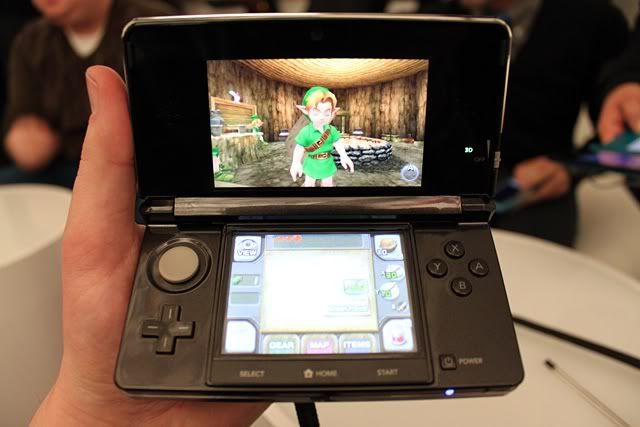 You CANNOT tell me that does not look B-E-A-T-IFUL
That's right, check this out.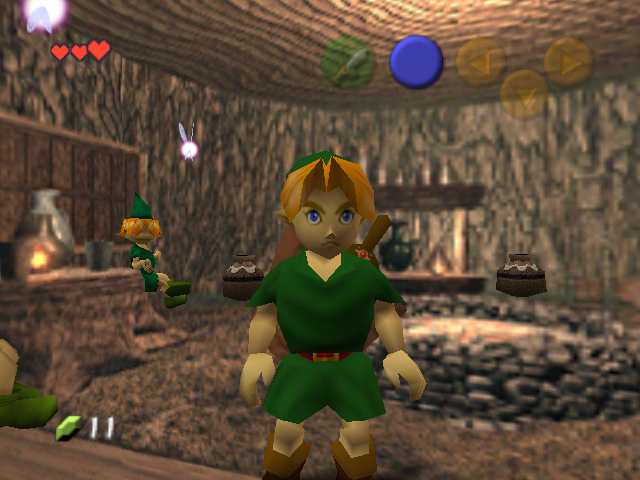 Don't see a difference? GET OUT!
Nah, Gamerman loves everyone.
Remember to return the love and STAY TUNED!